Jacuzzi J-475 Hot Tub For Sale in Birmingham, AL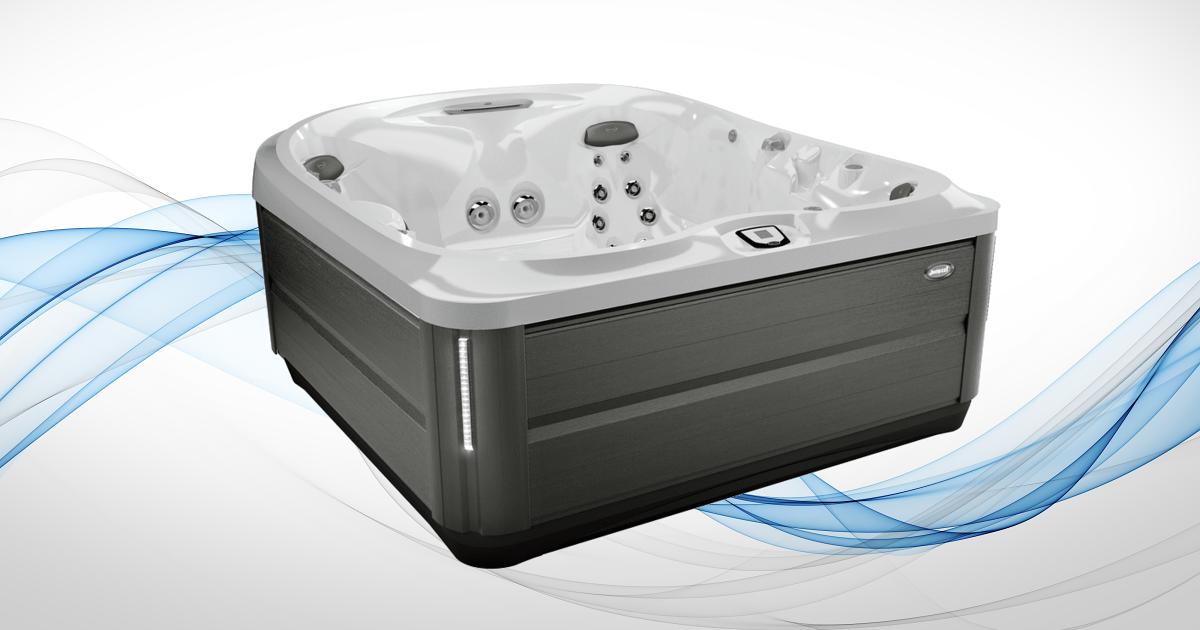 This Jacuzzi J-475 hot tub is available to order with delivery in 6 to 8 weeks.
The beauty of hot tubs
Shapes, colours, technology, nozzle placement, ergonomics, number and position of chairs in your spa. These are just a fraction of the equation, at the end of which must be satisfaction, relaxation and healing. Hot tub design doesn't happen at random. Each element has its own rationale and meaning. We know how to achieve perfection. Our experienced team and many years of experience of Hot Tub installation in Birmingham, Alabama are a strong argument.
Jacuzzi J-475 Description
The J-475 hot tub has 5-6 seating options. This Hot Tub is equiped with exclusive extra-wide illuminated waterfall that provides a relaxing cascade of warm water down the neck and back. The J-475 features stunning ProFinish cabinetry with corner accent lighting and is a popular hot tub model in Birmingham Alabama.
Jacuzzi J-475 Details
Wide variety of Jacuzzi® PowerPro™ jets in the The Jacuzzi J-475 hot tub with adjustable intensity allow for a targeted, personalized hydromassage with every soak and can be ordered from Elite Pool Services with delivery within 6 to 8 weeks in Birmingham, Alabama. The Jacuzzi J-475 features a high-back design and an adjustable pillow for enhanced relaxation at any height. This hot tub features also an RX Jet Therapy Lounge with six spinning jets for a Swedish-style hydromassage along the back, coupled with powerful jets aimed to relieve overworked muscles in the legs, feet, neck, and wrists. There are also the FX-12 Therapy Seat with spiral-action jets for a stimulating deep-tissue massage in the neck, back, and wrists and the sizable, body-supporting MX2 Jet Therapy Seat, which focus on the lower back while your body is supported, with precision jets adding back tension relief as they knead your neck and upper back.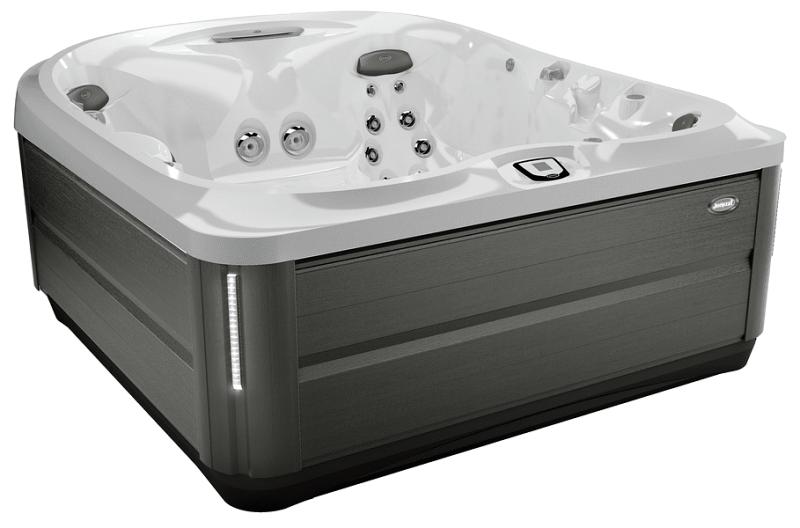 55 Jets
Volume of 440 gal
Dry Weight of 950 lbs
Circulation Pump
Two Diverter Valves
CLEARRAYActive Oxygen™ Filtration System
3 Filters
Lounge Seat Jets
CLEARRAY® Water Management System
Lights Package
Smart Package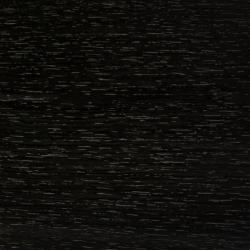 Jacuzzi J-475™ Dimensions
Jacuzzi® Hot Tubs are equipped with the latest technology available to the spa industry. With a premium design, build and features, you can enjoy an exceptional hot tub experience for many years to come.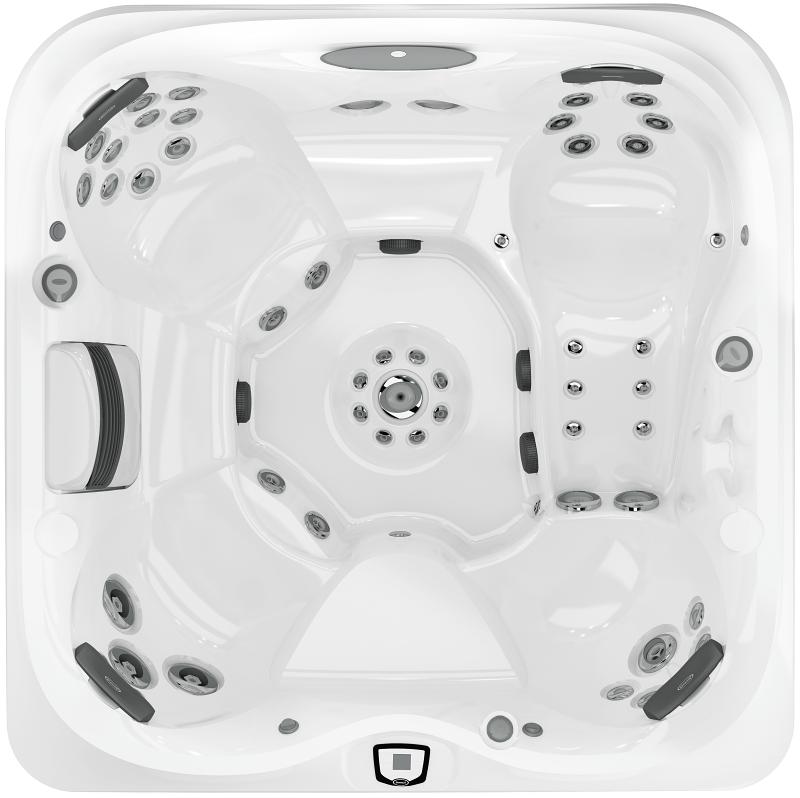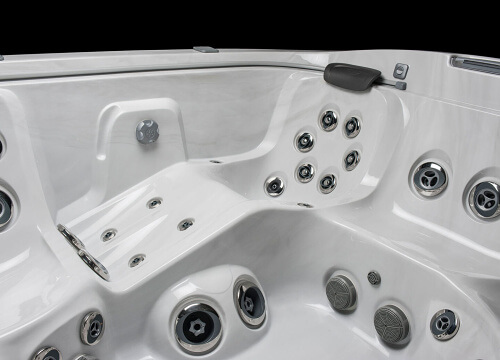 Lounge Seats
Sit back and relax, as the lounge seats inside your hot tub provide a comfortable experience. An ergonomic design evenly distributes your body weight, supporting your body perfectly.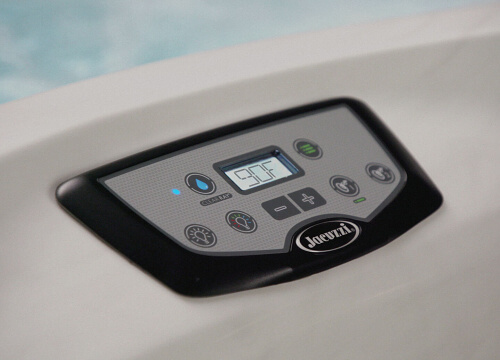 Warranty
All exceptional hot tub brands that stand behind their products will include a comprehensive warranty. Soak in confidence, as your Jacuzzi® Hot Tub is covered by a reputable warranty.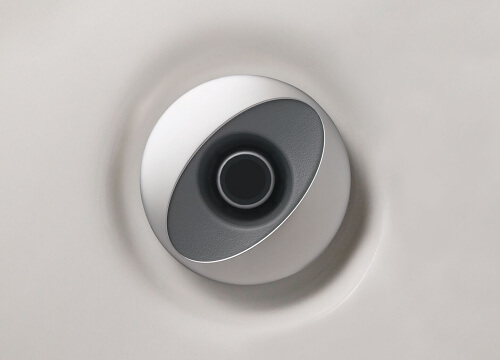 Jets and
Massage
Every Jacuzzi® Hot Tub is equipped with a combination of hydrotherapy jets that deliver the perfect combination of air and water, for a soothing hydromassage.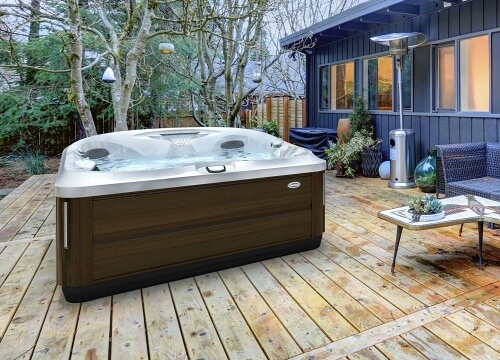 Portable vs
In-Ground
Versatility is key when creating your dream hot tub installation, whether placed on an existing patio, installed within the ground or you build a surround deck.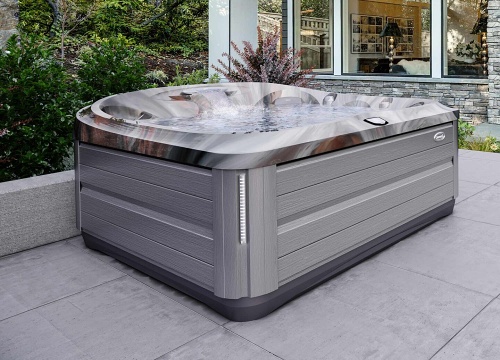 Quality Materials
Finely crafted with premium materials that are chosen for their durability, style and integrity, you can look forward to a quality hot tub experience for many enjoyable years to come.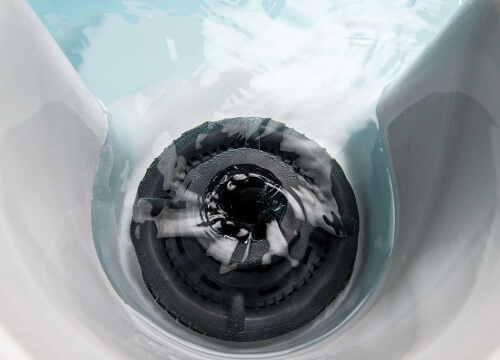 Water Management
Equipped with the CLEARRAY Active Oxygen™ System, you can look forward to water that is clean, safe and enjoyable. This system harnesses a natural approach with the combination of ozone and UV-C light.

Don't wait for Santa Claus
The best joy is the joy you can share. Treat yourself and your loved ones to a gift that will bring you the most magical moments throughout the whole year.
Order now and enjoy relaxation in your new spa anytime! Don't wait for Santa Claus, make your wish now and we'll add small gift to your order that will perfectly complement your moments of relaxation.
We have installed many spas and swim spas over the long history of Elite Pool Services in Birmingham, Alabama. Every interior or exterior is a unique oasis of relaxation. Let yourself be inspire.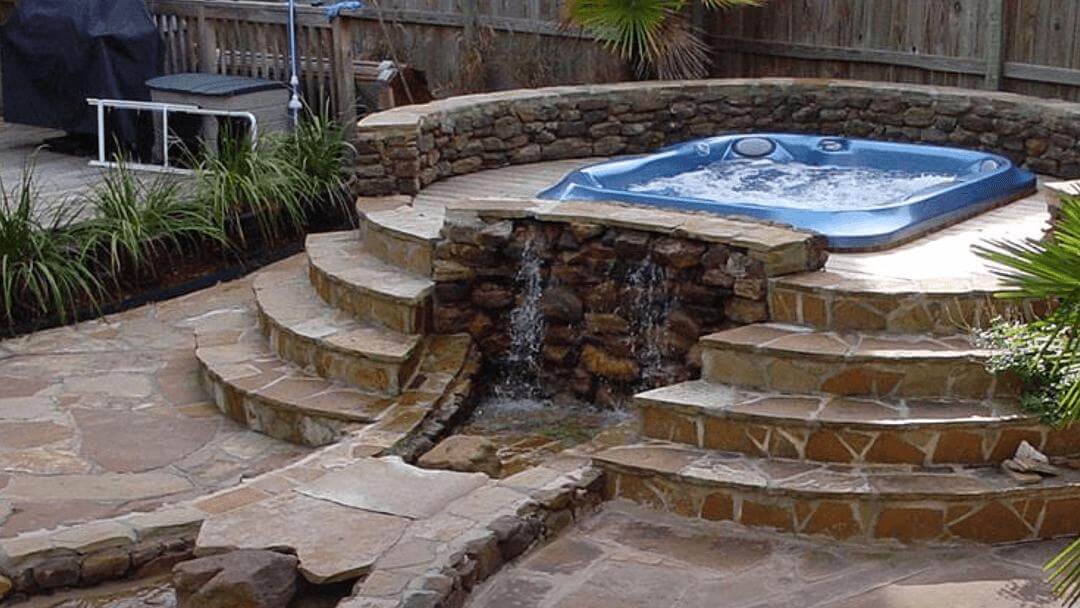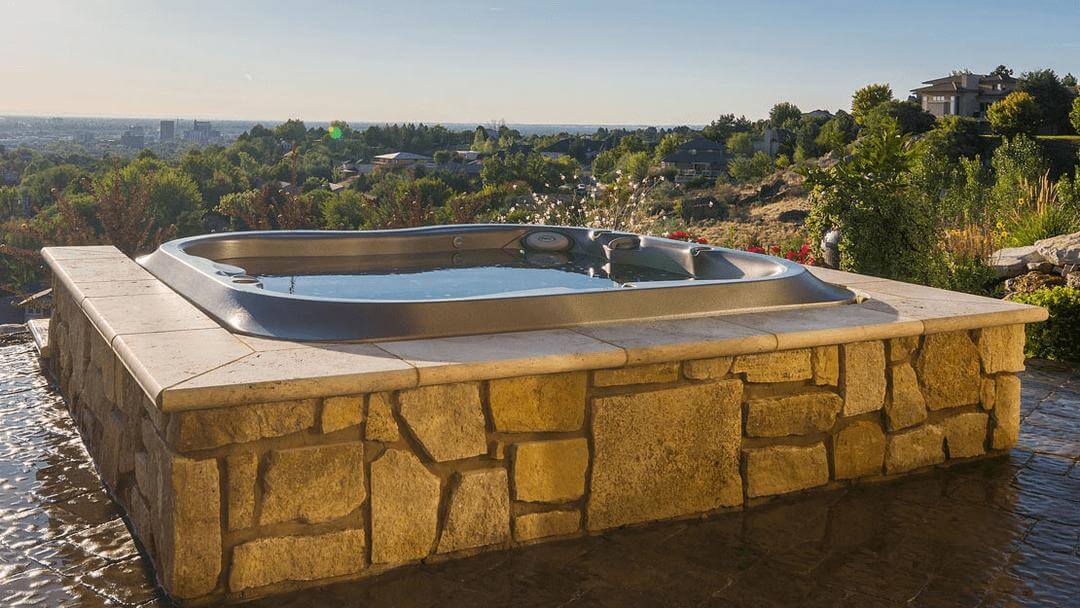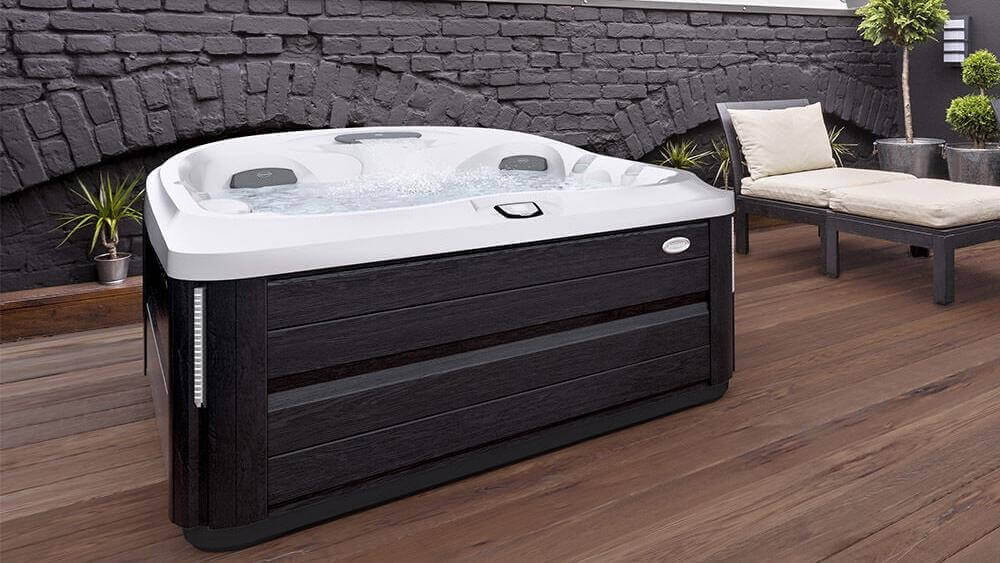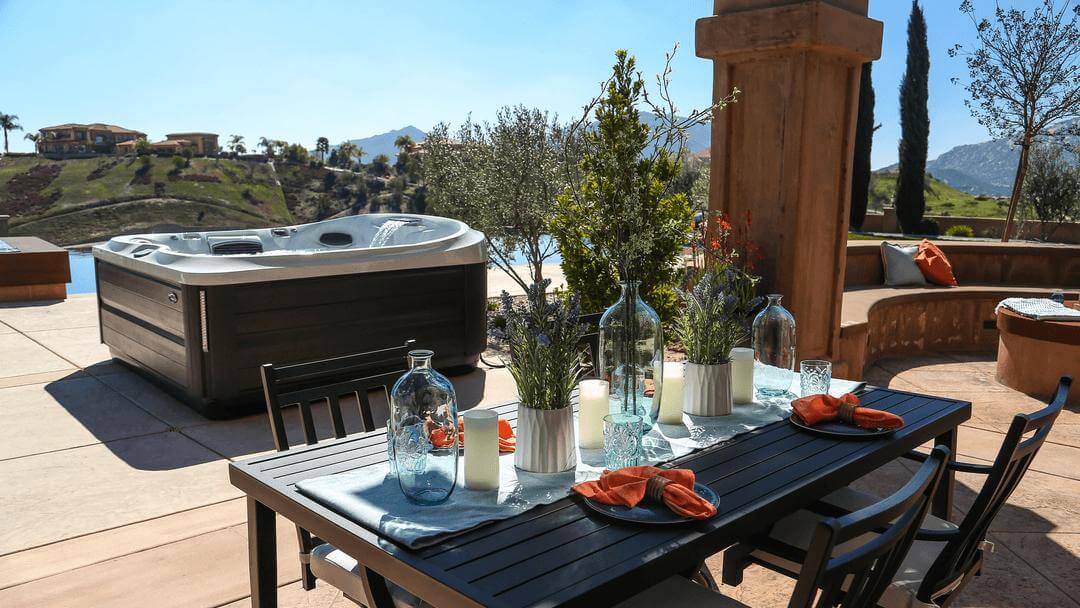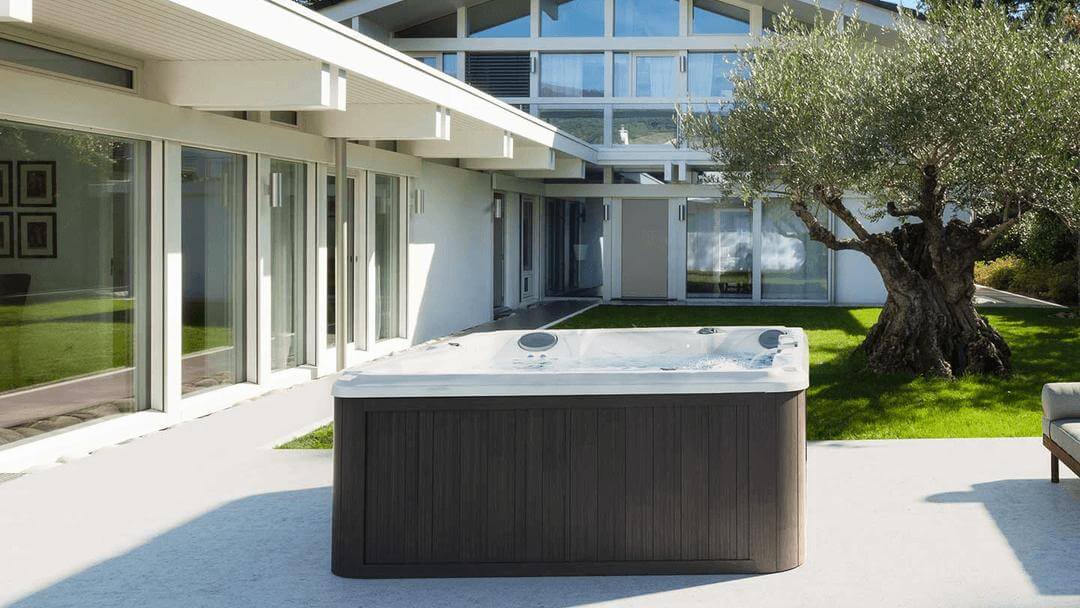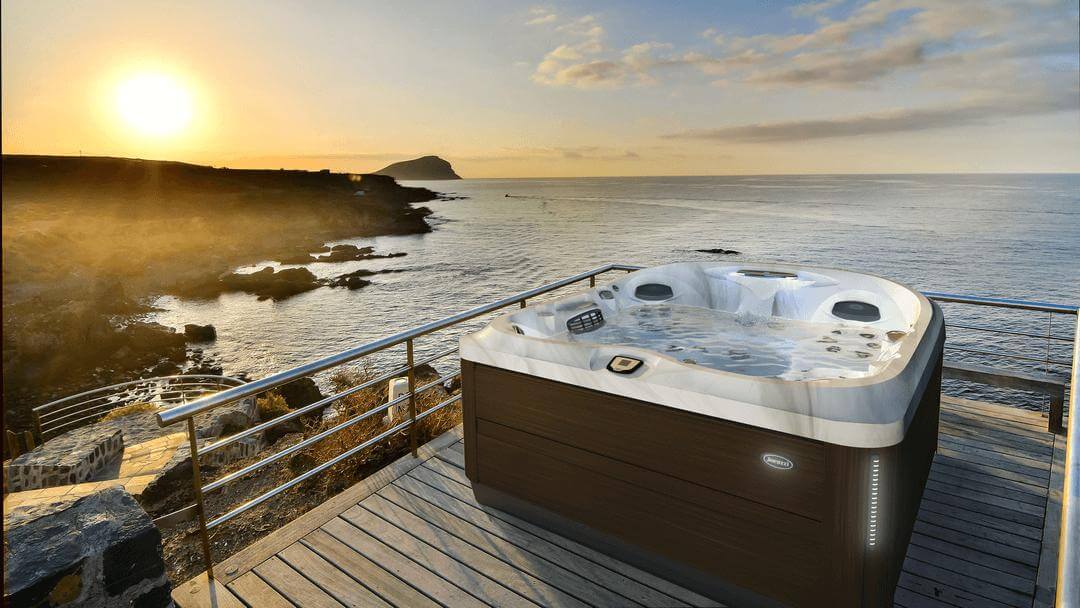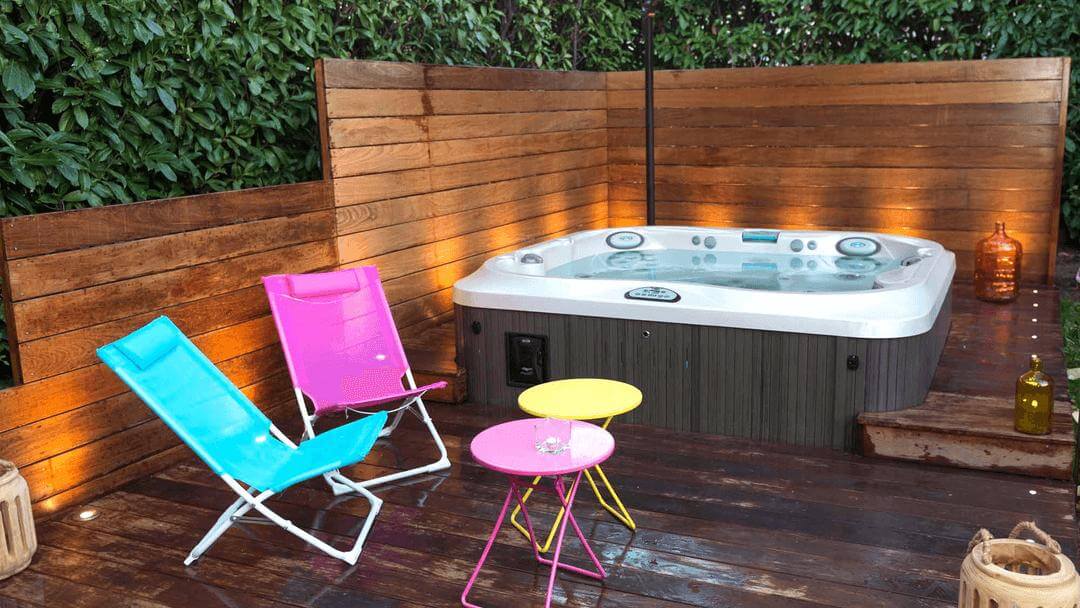 Discover the magic of spa on your own.
Did you know that the effects of hydrotherapy enhanced by warm water are the best means of mental and physical relaxation?
Regular spa baths stimulate the immune system and increase the body's defences. If you relax your aching joints and strained muscles with the warm water flow and the weightlessness of the spa, you will feel immediate relief, a feeling of light legs and a relaxed back. This will keep you fit for longer.
When you immerse your body in the hot water of the spa, your brain releases endorphins. It puts you in a good mood, calms the psyche, relieves stress, relieves anxiety and tension and generally makes you stronger. If you regularly indulge in the relaxation of a warm spa bath in the early evening, you will be rewarded with a restorative and good night's sleep and a happier morning wake-up.
Beauty
Relaxing for an hour in a hot spa bath will burn as many calories as a 25-minute walk, boost your metabolism, increase energy expenditure, circulate your skin and warm you up with a feeling of enjoyment. The hot tub will become a place for unforgettable moments, a place of endless inspiration. You can order this J-475 hot tub in our office and in all four of our stores.
280 Snow Dr Suite 1
Birmingham, AL 35209