Swimming Pool Contractor
Birmingham, Alabama
We at Elite Pool Services know how important your pool can be
when it comes to your relaxation. Let us take a load off your mind by
facilitating a clean, healthy pool environment.
GARDENDALE
1054 Main St,
Gardendale, AL 35071
HUEYTOWN
1292 Hueytown Rd,
Bessemer, AL 35023
SUMITON
561 US Highway 78,
Sumiton, AL 35148
PELL CITY
1507 Martin St S # 3
Pell City, AL 35128
Elite Pool Services,

Family Owned Swimming Pool Contractor

In Birmingham Alabama
Elite Pool Services, Your Swimming Pool Contractor in Birmingham Alabama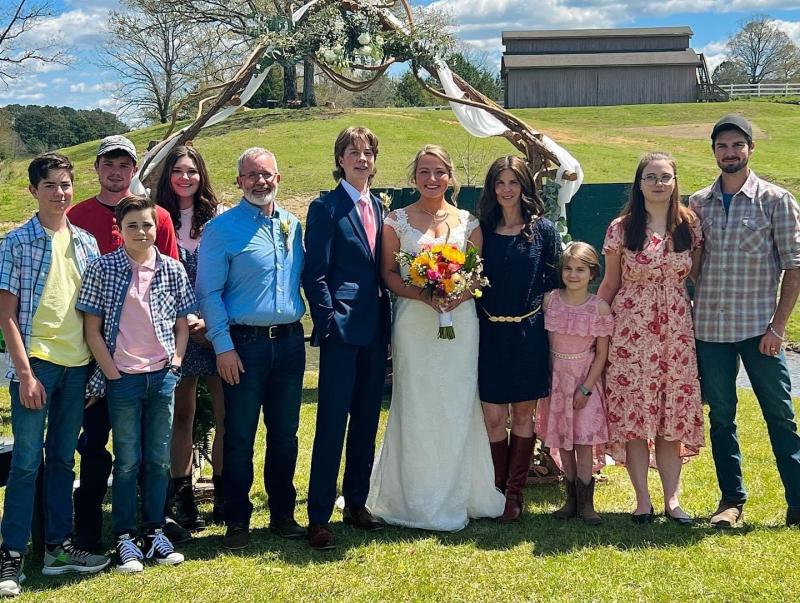 The term "staycation" was coined for vacations spent at home. With your new swimming pool, you won't want to ever leave. Combine your dreams & ideas with our knowledge & experience and together we can create your personal resort.
A pool is an investment that you want to get right the first time. With almost 20 years in the swimming pool industry in the Birmingham area, you can trust Elite Pool Services. Creating your pool should be a fun and exciting experience – not stressful. With our expertise, we can discuss the different kinds of pools with their pros and cons so that you can make an informed choice. We look forward to fulfilling your swimming pool dreams. Call 205-490-1385 to get a FREE estimate!
Our

Swimming Pool Services

Pricing
We are committed to providing excellent value for money to all our customers.

New Vinyl Liner
Replace Existing Pool Liner
Foam For Stairs and Walls
New Skimmer Plates
New Returns
New Main Drain Covers
Pool Bottom Repair If Needed
Order Now

Full Pool Cleaning
Weekly Pool Cleaning
Clean Skimmer Basket
Debris Removal
Brush Walls And Floor
Clean Pool Tiles
Vacuum Pool
Balance Chemicals
Order Now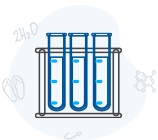 Salt Water System Installation
Install Chlorine Generator
Install Control unit
Install Salt Cell
Calculate Salt Ratio
Add Salt
Test Salt Content
Order Now
What else do we do?
Pricing For
Additional Pool Services
In Birmingham, AL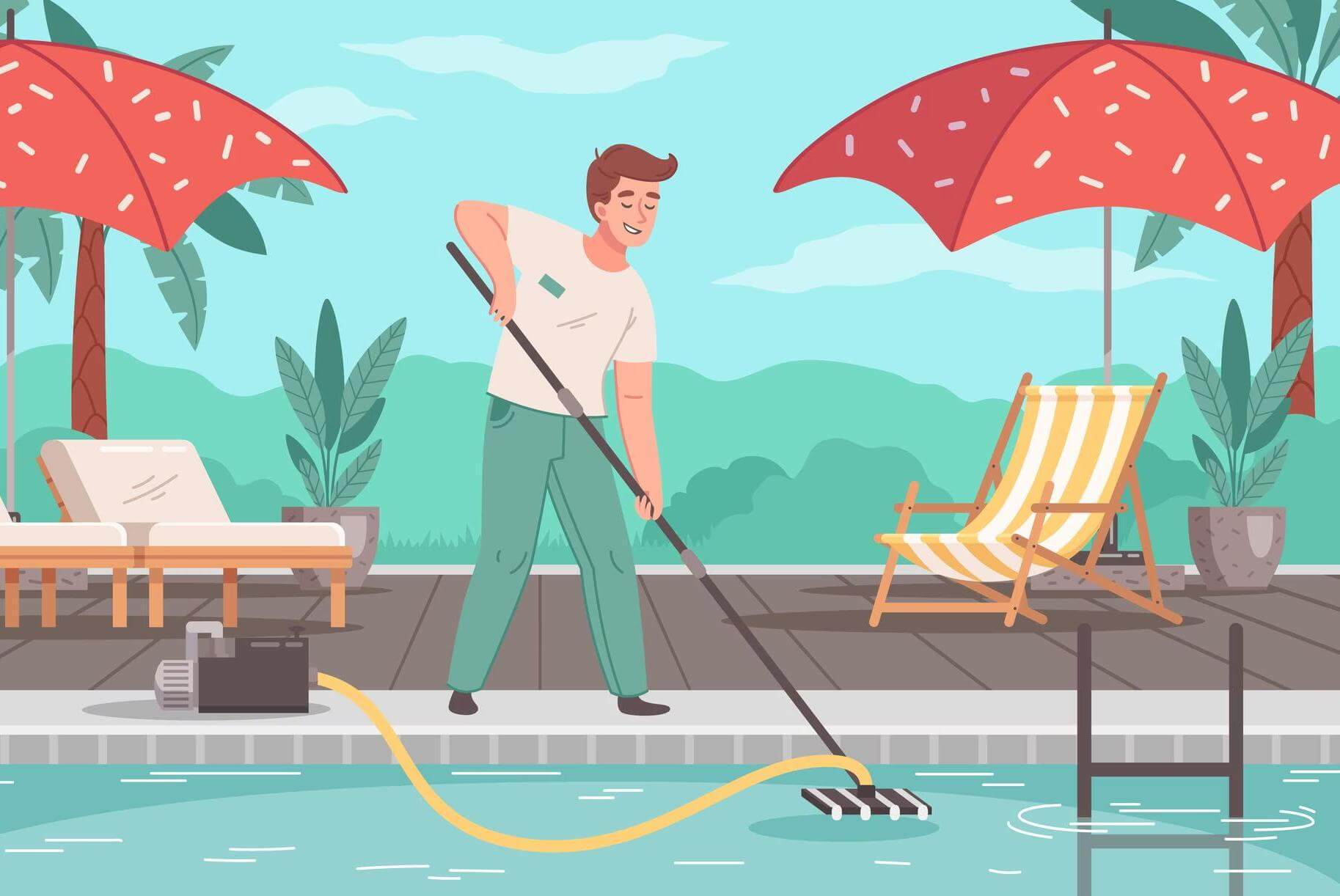 | Pool related service | Price guide |
| --- | --- |
| Residential Sand Change | $755-$950 |
| Jandy Variable Speed Pump Replacement | From $1,800 |
| Green To Clean | $475-$1,800 |
| Gunite Pool Renovation - Remove plaster, tile, and coping. Replace plaster tile and coping. | from $32,500 |
| Typhoon Pool Slide | from $12,000 |
| Spillover Spa (Pool Addon) | $20,000-$35,000 |
With 25 years of pool experience

25 Years Of Pool Service
Our founder and mentor, Brad St. George has been dedicated to superior swimming pool services for 25 years.

Expert Pool Repairs
We provide repair services for all pool equipment and accessories.

Quality Guarantee
Our weekly pool maintenance customers get our 'water quality guarantee' so sign up today.

Total Clean Promise
"Spot Cleaning" is a dirty practice some pool service companies use to reduce their prices.

Experienced Technicians
We employ highly skilled technicians who are dedicated to providing exceptional service.

Request an Estimate
Inquire today for a price quote on pool maintenance, pool repair or pool renovation.
Understanding our customers
Mission Statement
We provide a high-value service at a reasonable price and live up to our business commitments, by going beyond our customers' expectations.
Vision Statement
We believe in long-term commitments. Pool Service fosters long-term relationships with our customers and invests in our people to provide overall customer satisfaction.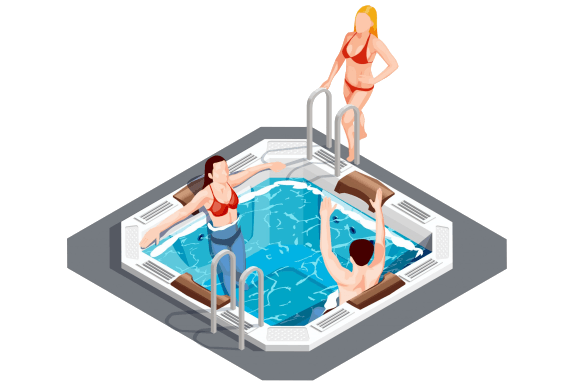 Our Core Values
We strive to attract individuals that have high moral in their everyday lives.
We are in a high service business and as such, we hire and train the best possible professionals.
To maintain our high quality standards we educate, train, motivate and empower our employees at all levels.
Will a pool affect the value of my home?
Some studies show that a pool can increase the value from 7%- 15%.
What should I look for in my pool builder?
What are the factors that affect my total cost?
Why is there so much variation in pool estimates?
How much work is there in maintaining a pool?
My yard is – small or rocky or on a slope. Can I still have a pool?
What Our Customers Say About Us
Put your trust in Elite Pool Services and you'll never need to look for another pool service company again.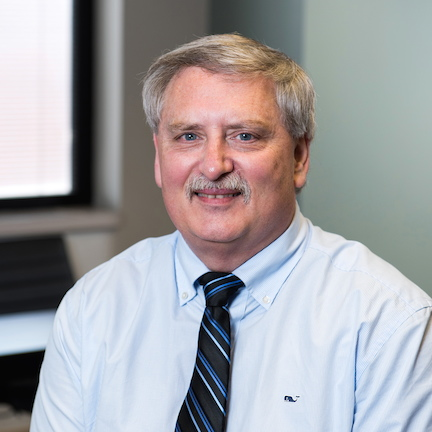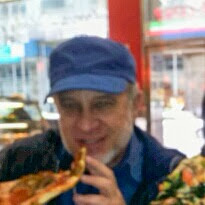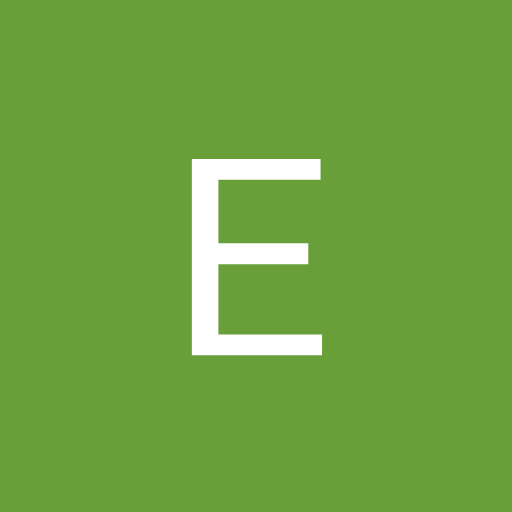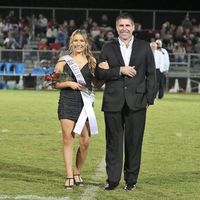 Lisa Narrell-Mead
Pool Owner
Please Contact Us Today!
Interested in Realizing Your Dream?
Are you looking for a licensed pool builder in Birmingham, AL? Or do you simply need a pool service you can rely on? Your search is over.
(205) 490-1385